Steinmeier and Smailov start construction of green hydrogen plant in Mangystau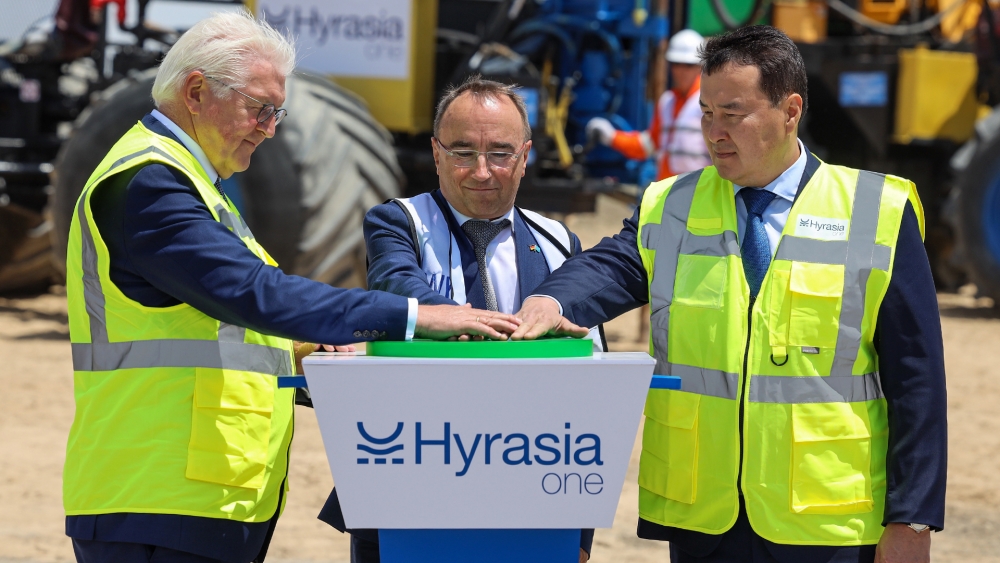 A test drilling ceremony was held as part of the construction of a green hydrogen plant in the Karakiya district of Mangystau region with the participation of German Federal President Frank-Walter Steinmeier and Prime Minister of Kazakhstan Alikhan Smailov.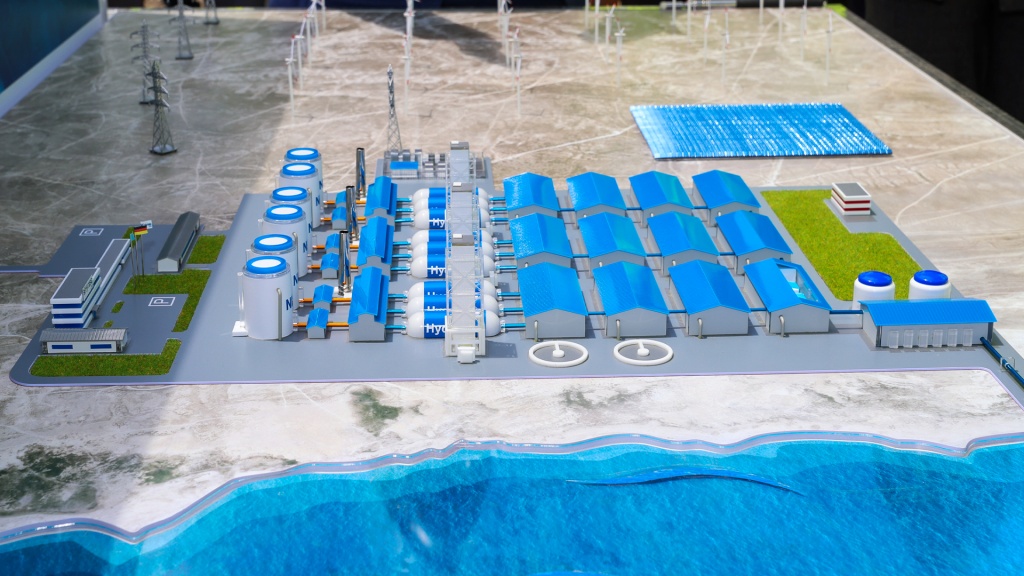 The project is implemented by the famous German company Svevind within the framework of the Investment Agreement signed during the visit of the President of the European Council Charles Michel to Kazakhstan last October. It is planned to build solar and wind power stations with a total capacity of 40 GW in Mangystau during the implementation. This will make it possible to produce up to 2 million tons of green hydrogen or 11 million tons of green ammonia a year.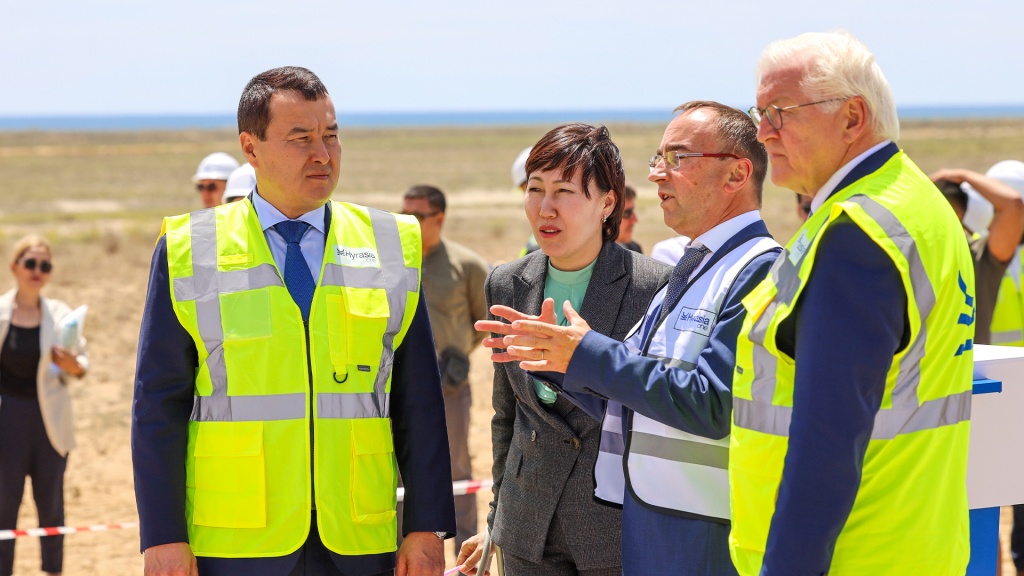 The start of geological drilling marks a new stage in the development of the project, which will make it possible to obtain important data for precise analysis of underground rocks and work out the next stages. On the whole, thanks to the project Kazakhstan will increase its capability to supply large volumes of hydrogen or ammonia to European and Asian markets and will accelerate its economy's transition to ecologically clean rails.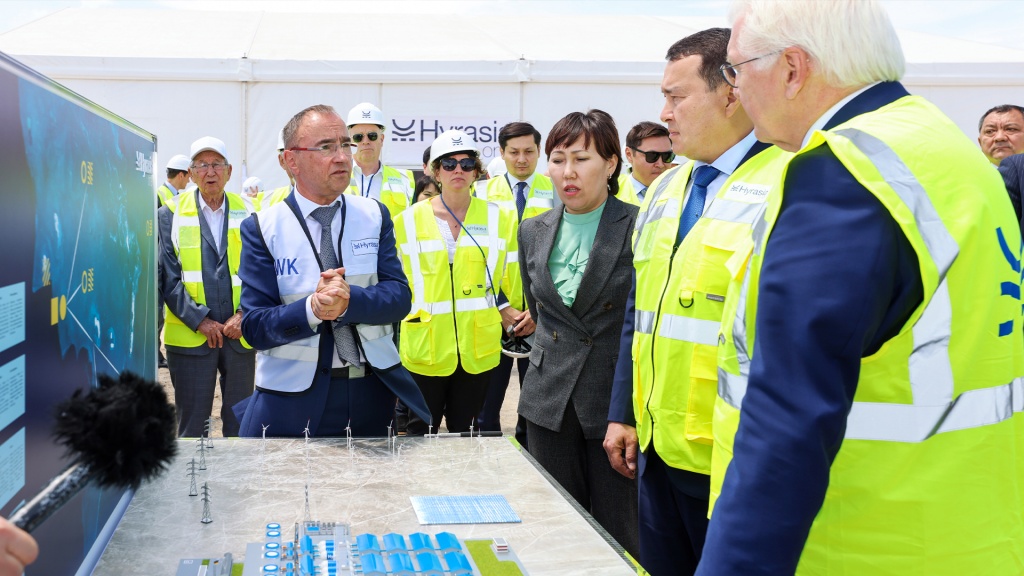 According to Wolfgang Kropp, head of Svevind, no green hydrogen production project of this scale has yet been implemented in the world.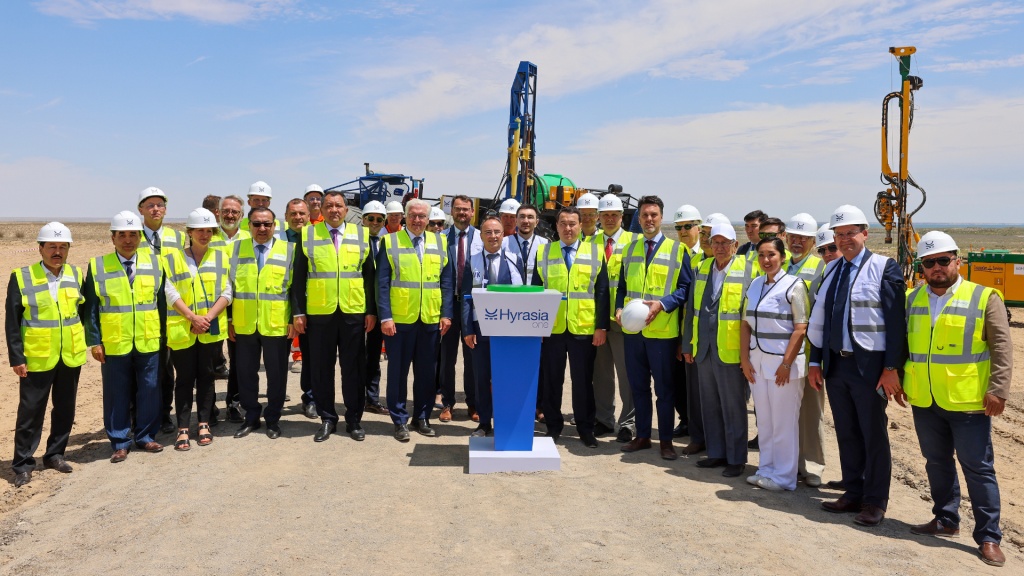 Moreover, during the visit to the working area of the plant in the presence of distinguished guests a contract was signed with the consulting company Genesis a subsidiary of the French engineering and technology company Technip Energies to conduct preliminary feasibility engineering and design studies (pre FEED). These studies will help in making important technological decisions and conducting detailed planning for the construction of the plant.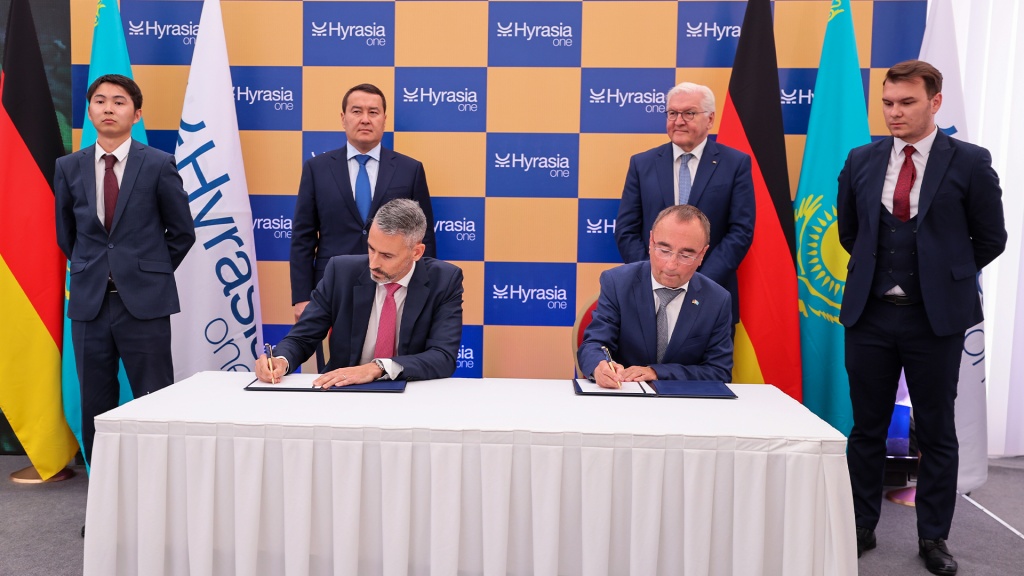 Source: Official Information Source of the Prime Minister of the Republic of Kazakhstan