French PCM Launched a Plant for the Production of Pumping Equipment in Aktau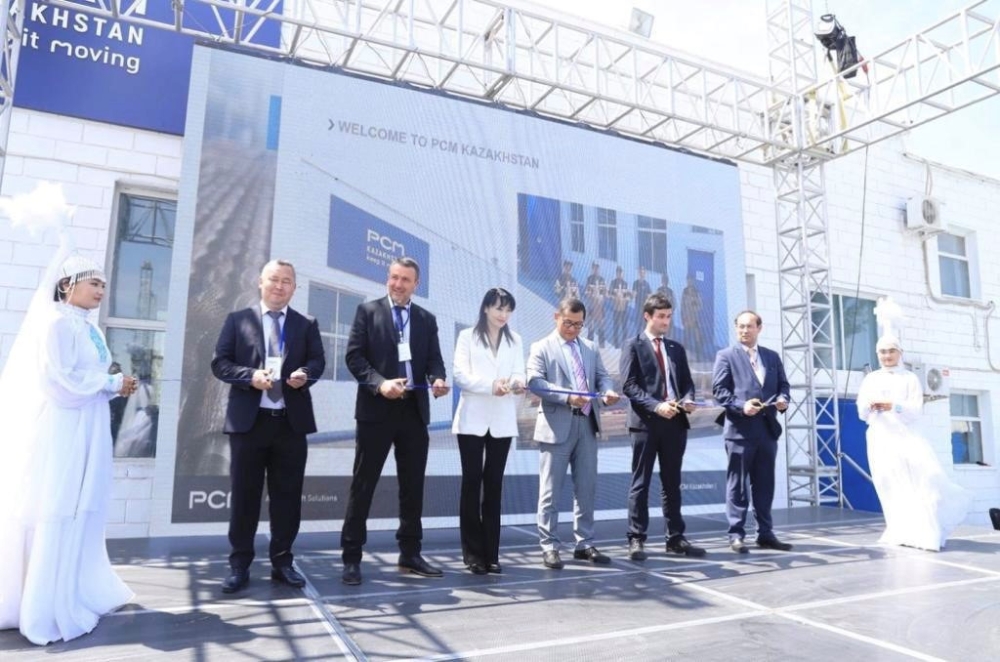 June 29, 2022 - The opening ceremony of a new plant of PCM Kazakhstan LLP (note: a subsidiary of PCM Europe S.A.S.) for the production of pumping equipment used in the oil and gas sector took place in Aktau.
The opening ceremony was attended by Frederic Garde, Deputy General Director of S.A.S. PCM EUROPE, Berik Zhansat, General Director of PCM Kazakhstan LLP, Vincent Berger, Attache for Economic Affairs of the Embassy of France in Kazakhstan, Bekbol Orynbasarov, First Deputy Akim of Mangystau Region, Baglan Kenbeilov, Deputy Chairman of the Board of SEZ Aktau Seaport, Anara Mekebayeva, Head of Cooperation with European Countries and Aidyn Tumyshev, Regional Director in Mangystau region of the national company KAZAKH INVEST.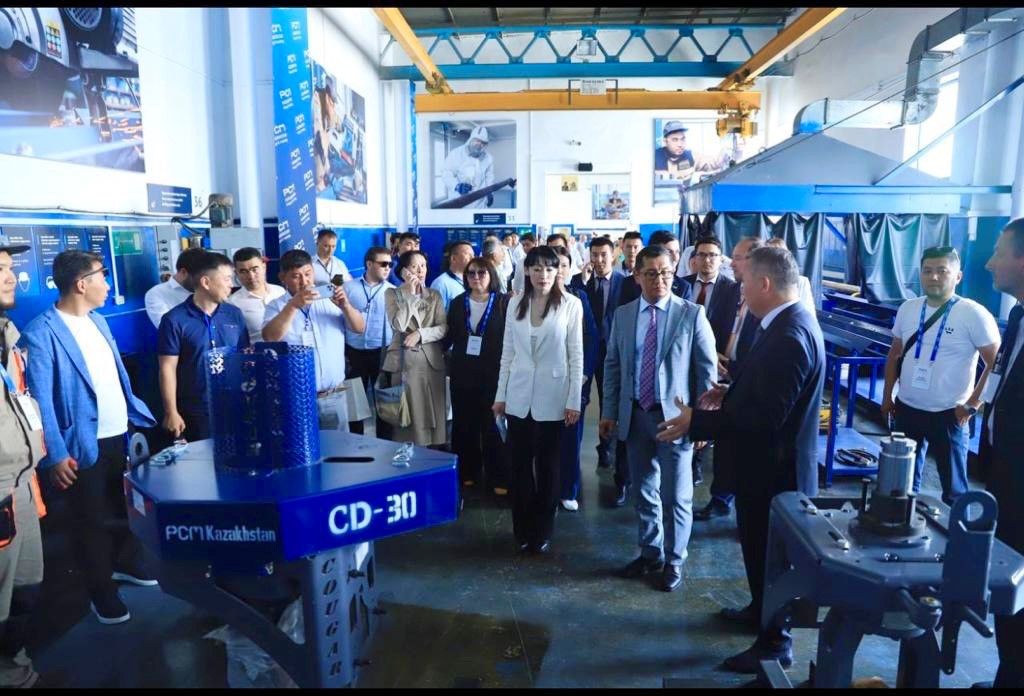 PCM is represented in 30 countries of the world, and has a 90-year history in the oil and gas industry. In general, the holding has installed more than 400,000 pumps worldwide, 3,000 pumps for land pumping located on land and offshore platforms.
The current production capacity of the plant in Aktau has a high export potential, which allows production make up to 800 screw pumps and 200 drives per year, which has created 15 jobs. During the transition to the second stage will plan to increase production to 1,600 screw pumps and 400 drives, and, accordingly, at the third stage to 2,400 pumps and 600 drives per year, which will create additionally 100 new jobs. According to PCM's standards, employees will receive training and skills development in France, Canada, Australia and Oman centers.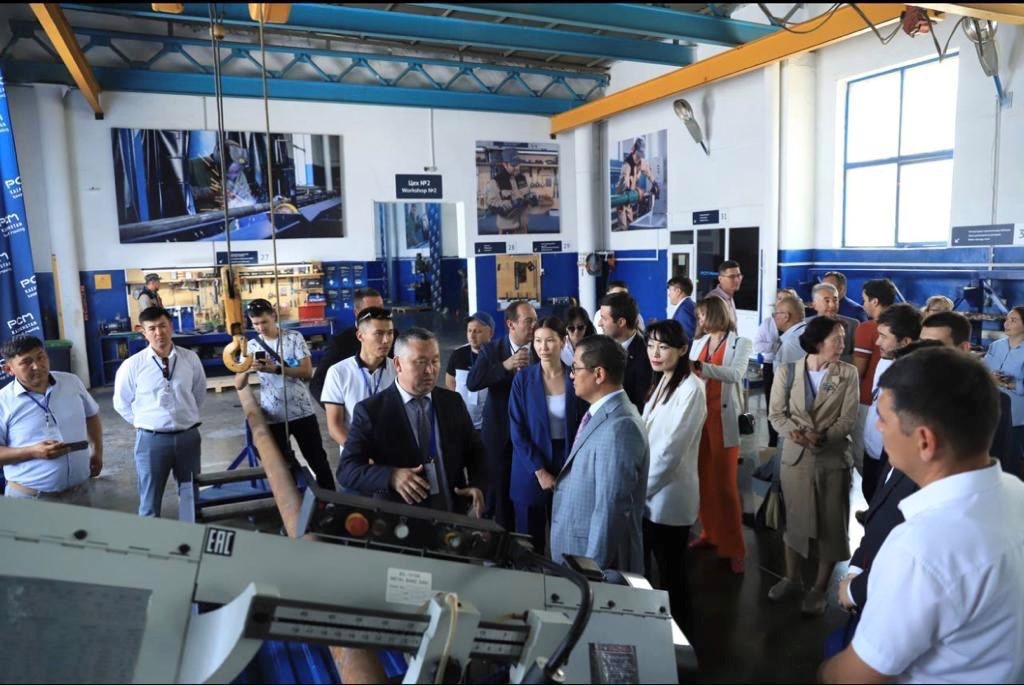 PCM Kazakhstan LLP does not limit its capabilities to the production of equipment for the oil and gas sector and in the future plans to establish the production of units for the mining, food, chemical industries and other industries.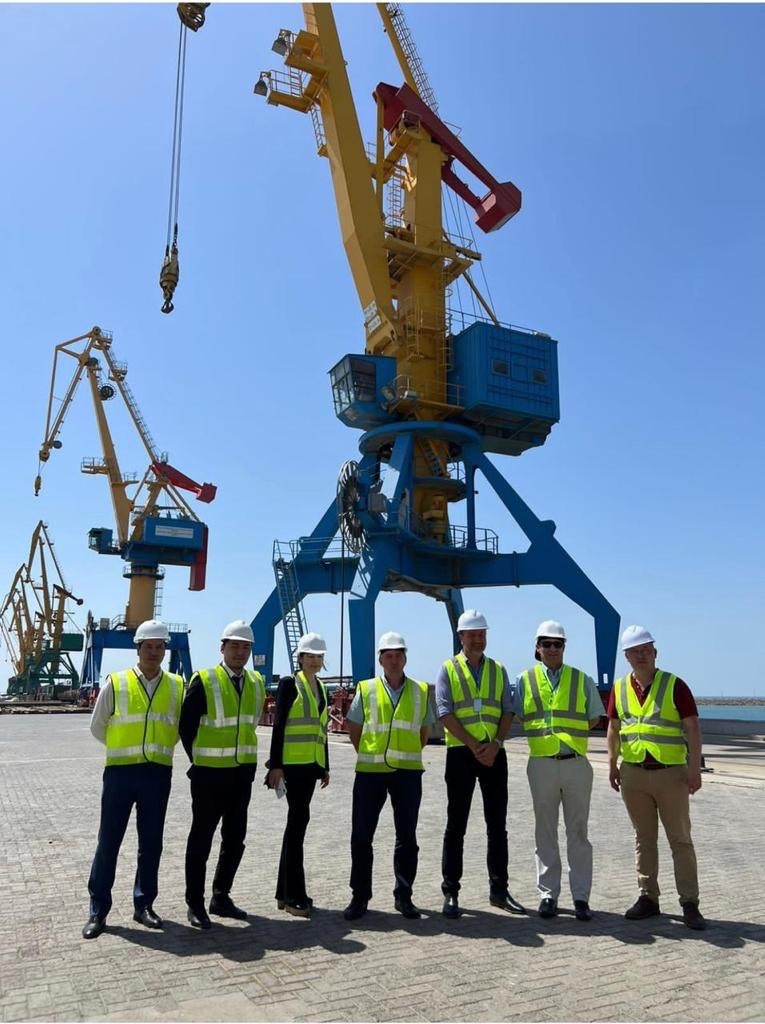 The plant was launched with the support of KAZAKH INVEST and the Embassy of Kazakhstan in France, and was implemented with the active assistance of local executive bodies.