Kazakhstan and South Korea Strengthen Cooperation in the Field of Logistics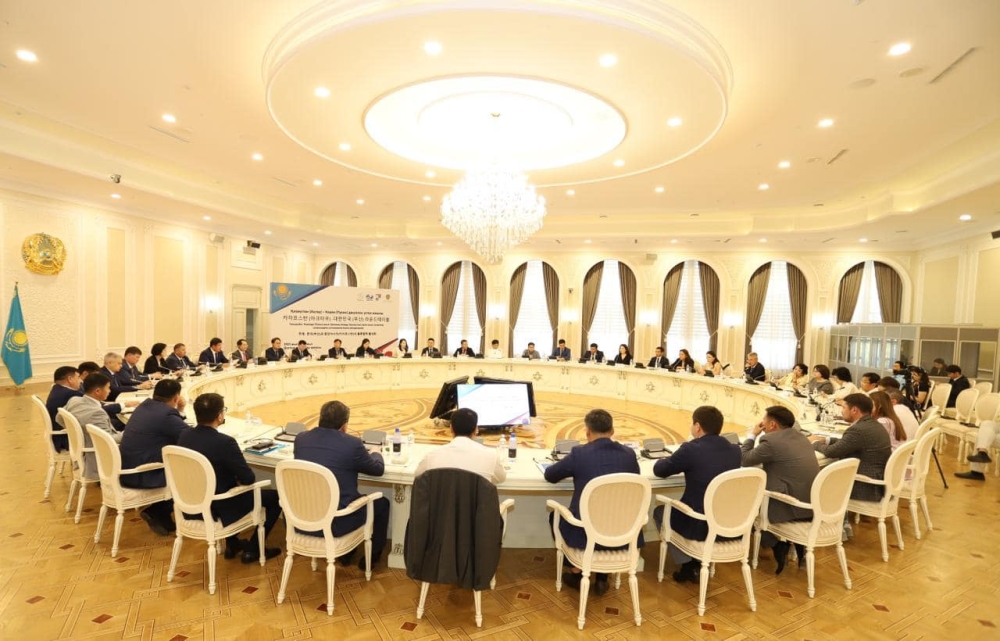 On August 31, with the support of the Busan Economic Promotion Agency (BEPA), the Akimat of Mangystau Region, and the National Company "KAZAKH INVEST" JSC, a roundtable discussion took place in the city of Aktau, dedicated to the discussion of the transport and logistics potential of the region and Kazakhstan as a whole. The event was attended by representatives from the governmental bodies and private businesses of both countries.
Opening the event, the First Deputy Akim of Mangystau Region, Zhumabay Karagayev, noted that the region possesses significant economic and investment potential and contributes significantly to the socio-economic development of the country. He stated that Kazakhstan is actively working on developing its transport and transit potential and modernizing transportation corridors.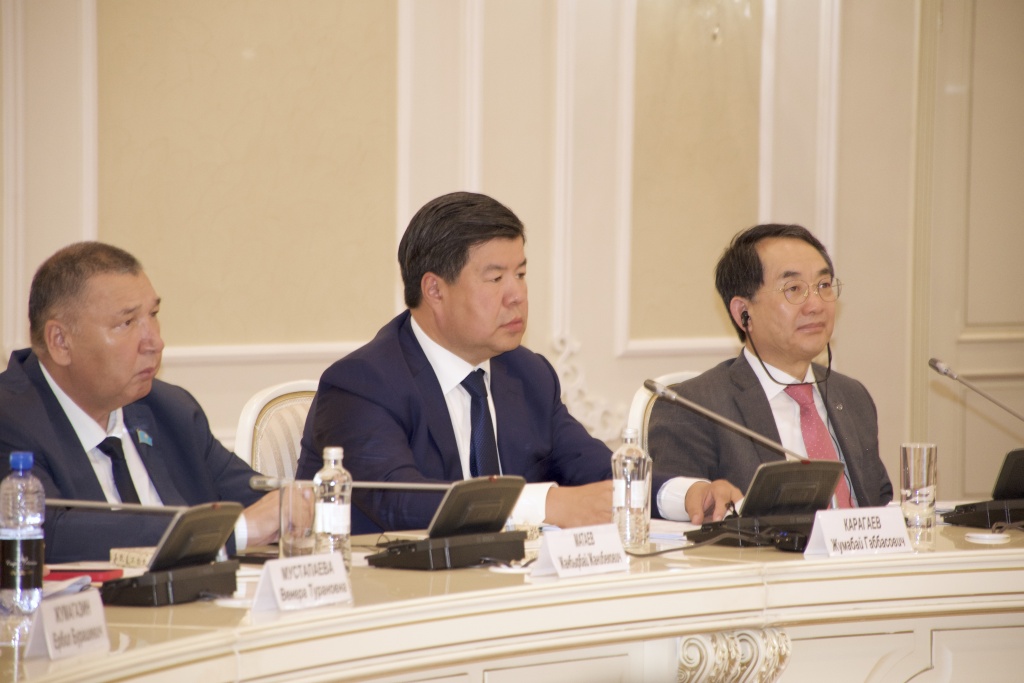 In turn, the President of BEPA, Jin Yang Hyun, expressed interest in implementing investment projects in Kazakhstan's transport and logistics sector, including for the supply of South Korean products to the European Union countries. The head of BEPA emphasized that the unstable geopolitical situation encourages countries to diversify their transportation routes.
The Country Manager of National Company "KAZAKH INVEST", Aliya Abdildina, discussed investment opportunities in the transport and logistics sphere of the Republic of Kazakhstan. She noted that last year, South Korea entered the top 10 investor countries in Kazakhstan. In 2022, the gross volume of direct investments exceeded $1 billion, and over the last 15 years, South Korea has invested over $6 billion in Kazakhstan's economy. In her speech, the representative of KAZAKH INVEST proposed exploring the country's port infrastructure, particularly projects related to the construction of terminal capacities and container hubs in the ports of Aktau and Kuryk. She also invited the Korean side to take a more active role in the development of transportation infrastructure within Kazakhstan.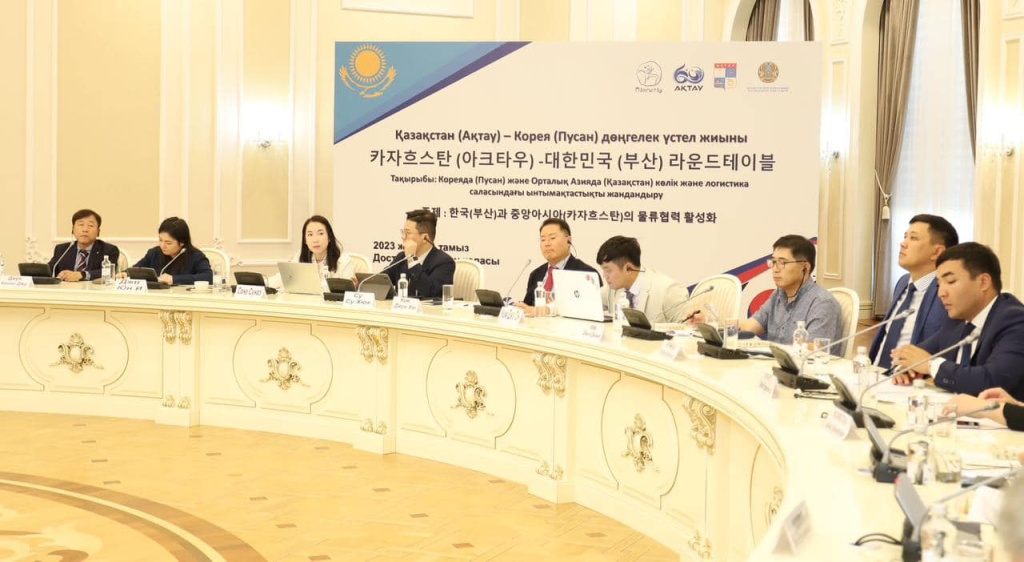 During the roundtable, representatives from the Transport Committee of the Ministry of Industry and Infrastructure Development of Kazakhstan, JSC "KTZ Express", the International Association "Trans-Caspian International Transport Route", LLP "Port Kuryk", the Institute of Development of Busan City, and major Korean logistics companies such as "Sinokor Merchant Marine", "Unico Logistics", "All the Best Logistics", and "JUNGGIN Customs Service" also presented.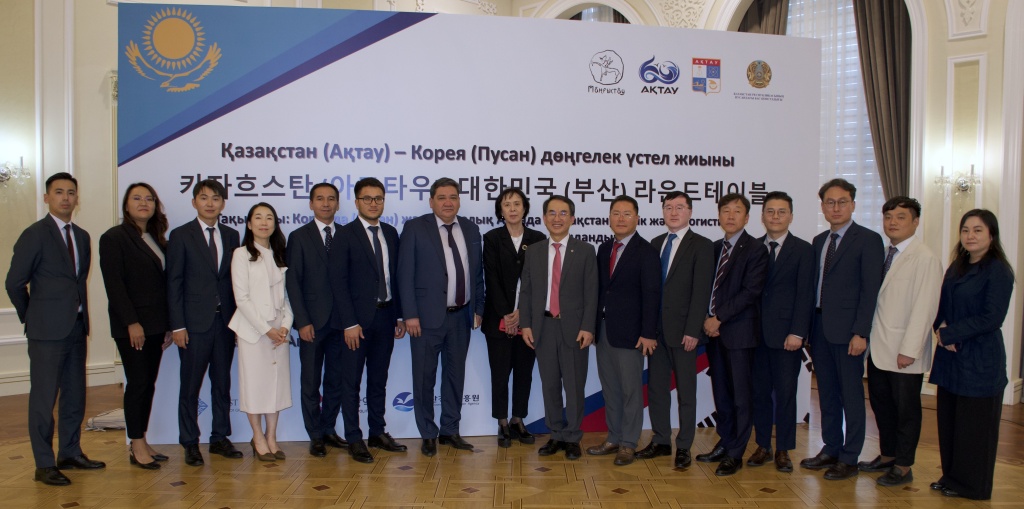 Furthermore, for a more detailed understanding of the region's logistics capabilities, the Korean delegation visited the territory of the Aktau Seaport Special Economic Zone (SEZ) and familiarized themselves with the activities of JSC "Aktau Sea Trade Port".